Refrigeration and Aircon Services
E & S Builders is air conditioning and refrigeration experts, catering to clients in all locations and industry, from city commercial to suburban residential, remote and rural industrial, mining and more. Our air conditioning and refrigeration services include design and installation, maintenance and repair. provides a range of heating, electrical, refrigeration and air conditioning repairs, installations and maintenance services. Since we cater for domestic, commercial, industrial and specialist applications (such as laboratory equipment), our professional team can provide the service you require.
We offer a 24 hour emergency repair service, as well as scheduled maintenance programs to keep your equipment running efficiently and cost-effectively all year round. We use reputable brands and equipment to deliver you the most cost effective, efficient, environmentally friendly, and of course 'cool' solutions, satisfying your needs and requirements.
Just wanted to say how pleased I was with the work your company completed at our home.
The tradesman were efficient, timely and very professional…..in today's world we always hear the negative never the positive, we have to change this hence my email.
I will relay my point of view of your company to family and friends, and please relay my message to the staff concerned.
"Thank You" once again.
Thank you for the information and your patience, by the way, the technician that was out to my house on Monday was AWESOME! Very professional, pleasant young man a definite asset to your company.
E & S Builders  have done a excellent job installing new air condition unit at our offices, they where very professional and recommend the best solution to suite our budget and needs. Defiantly recommend their service to all our clients. They where very quick and well priced, they even came back a few weeks later to check that everything was working and we where happy with operating the new system. Defiantly a five star service.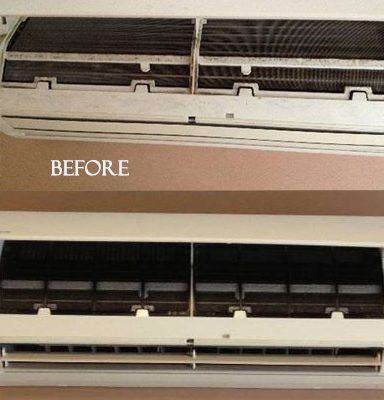 Reasonable Flat Rate Pricing